Memorial Day Weekend at The LIGHT Vegas was a freaking BLAST, you guys. I mean we turn it up pretty much every weekend, but even we can admit when you guys bring it harder than usual, and it was so extra that weekend.
Ya'll had us like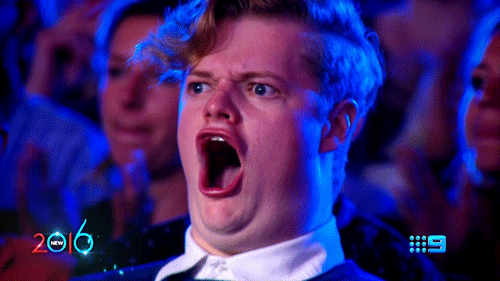 We literally cannot thank these artists enough for bringing it the way that they did.
Ludacris, Metro Boomin, Rick Ross and Baauer made MDW 2017 one that we will absolutely remember, so we just had to share the highlights with you!
The best part? The party never stops at LIGHT. Keep the party going for DJ Cobra and Metro Boomin this weekend. Then come out to any of our amazing EDC Week events!
Follow us on Facebook, Instagram, Twitter, subscribe to our YouTube channel and follow us on Snapchat @thelightvegas.