Are you already over this week? Do you want to escape for a day (or even a night) and just let loose? If so, The LIGHT Vegas is calling your name. On Wednesday, June 7, Baauer will be dropping some tunes all night long, and you, well, you will be all the way up on a weeknight!
What better way to celebrate the summer being just around the corner, or even the weekend already rearing its beautiful head, then by getting turnt to your favorite DJ … and at your favorite nightclub?!
What makes this night even more special is we know the JCK Convention is going on right now, so we'd like to offer FREE admission to convention goers who show their badge at the door before midnight.
Let me hear you say "yeaaaa!"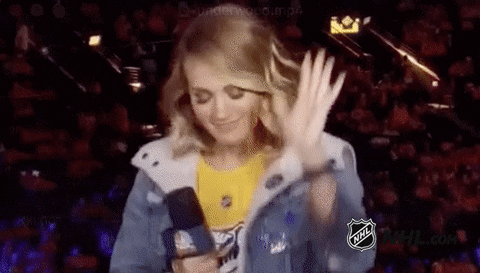 If you're just around and looking to party, you can purchase your Baauer tickets for express entry and open bar until midnight,or you can also lock in some bottle service here. Then, you just have to get through one more day before you go HAM at the club to all of your favorite songs!
Can't wait until club night and need a little somethin' somethin' to hold you over? Make sure to check out our siick photo gallery here!
Follow us on Facebook, Instagram, Twitter, subscribe to our YouTube channel and follow us on Snapchat @thelightvegas.